Located in the South Bend area of Indiana, ConnectDx Laboratories is a medical laboratory testing facility accredited under CLIA and CAP. At ConnectDx Laboratories, we provide advanced diagnostic testing for healthcare providers, medical facilities and homecare agencies.
Our mission is to offer superior and innovative testing services that meet the needs of the providers in our communities, while leading the way for operational excellence through honesty and integrity.
It is our goal to be a trusted resource for healthcare providers and offer testing solutions that improve patient outcomes.
At ConnectDx Labs, we know you have many options to choose from.
To set ourselves apart, we strive to be a single source provider for your clinical needs. From quick turn-around time to unparalleled customer service, it is our goal to be your trusted laboratory partner for the patients or residents that you serve on a daily basis. We offer testing solutions for toxicology (oral/urine), infectious diseases and pharmacogenetics.
Under the oversight of our leadership team, our highly skilled technicians operate in a modern digital lab to handle everything from carrying out routine diagnostic tests and screenings, to providing an accurate and valuable result to assist you in creating treatment plans for complex illnesses.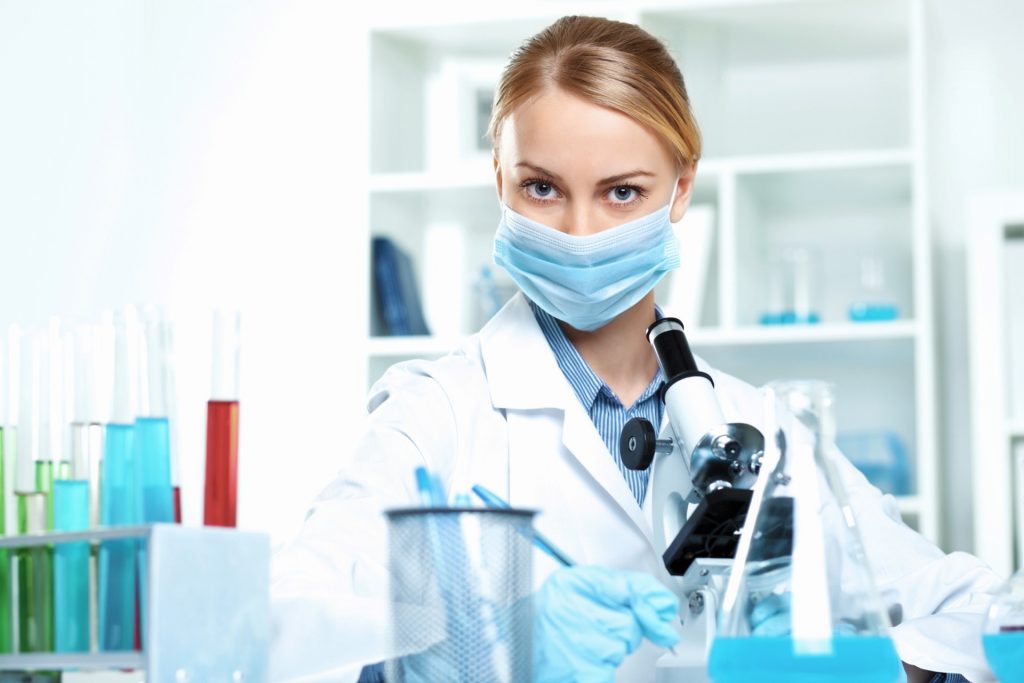 We would be more than happy to learn more about your needs and how we can serve you.
To learn more, call us at (800) 450-0040 or visit our Contact Us page today.